Bachelor of Science in Nursing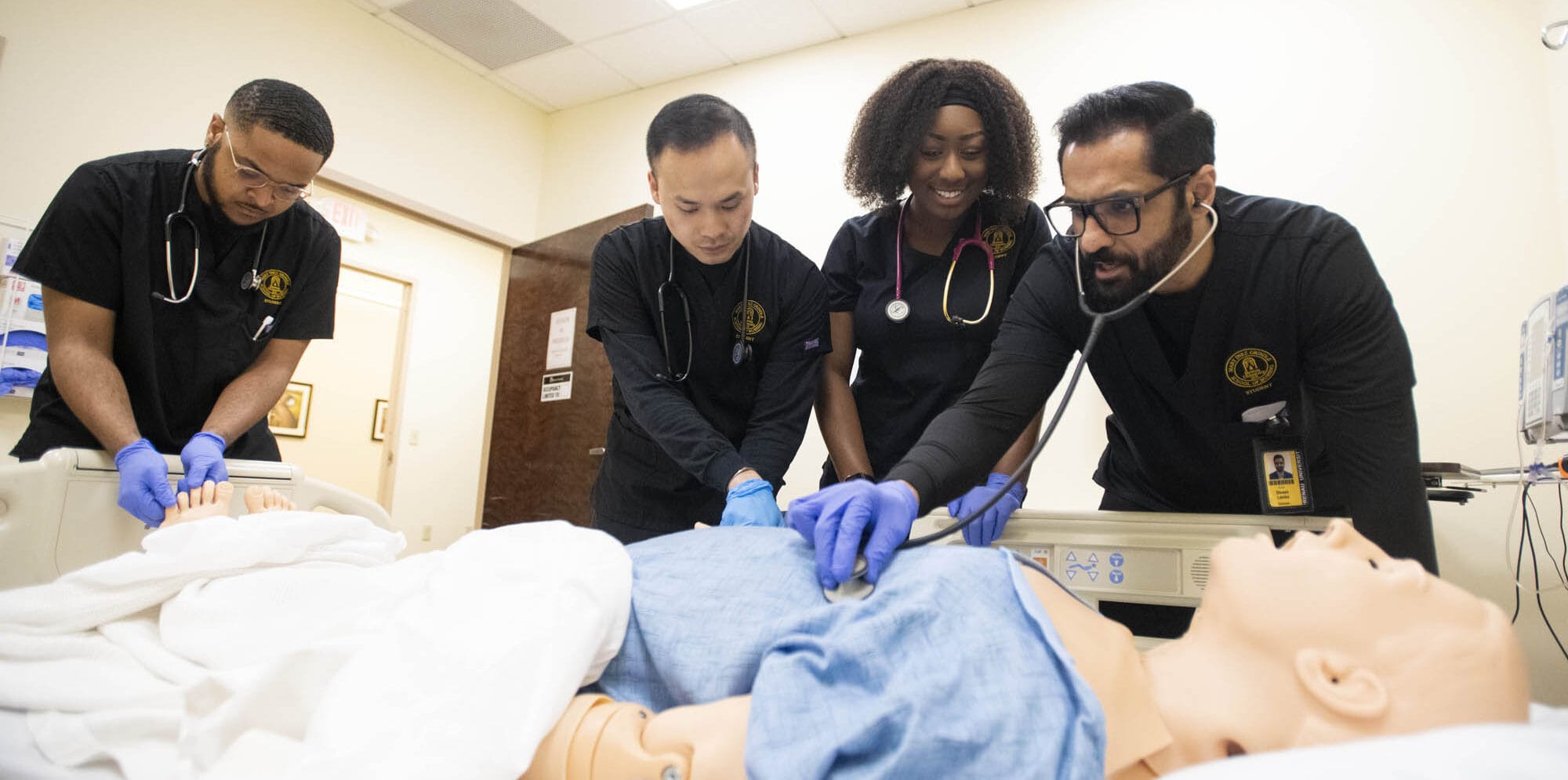 With over 50 years experience training nurses, Brenau's nursing program is devoted and designed toward helping students succeed. Our faculty are here to enhance your talents, so you are equipped to pursue a stable and fulfilling career in one of America's fastest growing fields.
Duration: 4 Semesters
Location: Gainesville
Class Type: On-Ground
Student opportunities
Graduate with the tools to pursue a stable and fulfilling career
Receive quality instruction from a diverse group of professors with field experience
Join the Brenau Association of Nursing students and be set up for leadership opportunities
Receive individualized attention with our 13:1 student-to-teacher ratio
Earn your degree through a program with more than 50 years experience in preparing nurses
Receive a strong undergraduate liberal arts education in a supportive environment
Have the option to study abroad in BY 151 International Field Biology and BY 340 Island Microcosms
Earn merit-based scholarships that can be renewed for four years as long as you meet the criteria
Applying as a freshman student
As a direct-entry Bachelor of Science in Nursing student, you'll dive head-first into the field of nursing from your first semester at Brenau, gaining the knowledge and skills you need to provide the highest level of care to patients. Choose nursing as your program on your application.
Applying as a transfer student
As a transfer student, you will need to apply to Brenau and select the Health Science Pre-Nursing program. Once you're accepted, you will receive our nursing school application, which you will need to complete and send to Jennifer Benning at jbenning@brenau.edu. After we receive your nursing school application, we will reach out with your next steps.
Coursework Overview
Visit the Brenau Catalog to view the coursework.
Accreditation
This program is approved by the Georgia Board of Nursing and is accredited by the Commission on Collegiate Nursing Education.