Master of Science in Applied Gerontology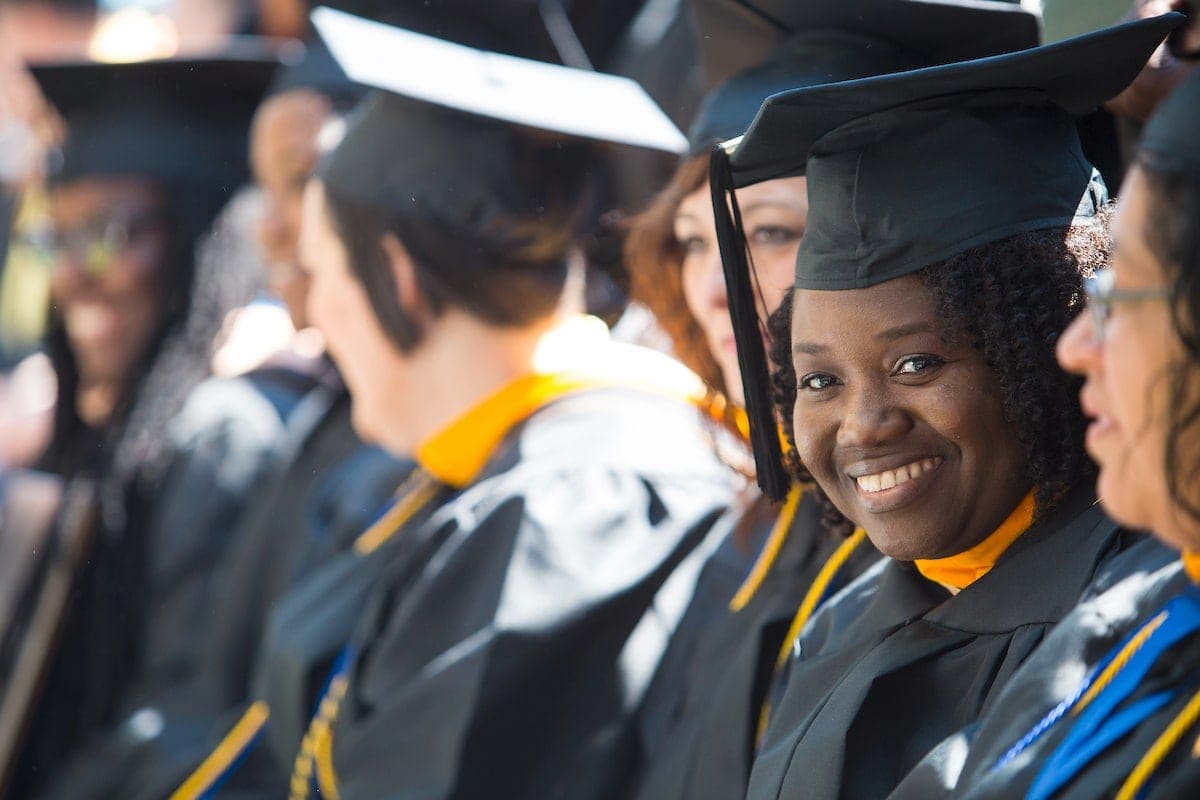 Expand your knowledge and understanding of caring for older adults, so you can better meet the growing needs of an aging population. Brenau's Master of Science in Applied Gerontology offers an innovative, interdisciplinary program that focuses on not only psychology, nursing, occupational therapy and health sciences, but also business, social work, housing, geriatric care management and more. The entire program is offered online, and can be simultaneously taken with Brenau's other graduate-level psychology programs or as a stand-alone program.
Duration: 2 semesters full-time or more semesters part-time
Start term: Fall, spring and summer
Class type: Online
Tuition: $824/hr.*
* Rate is current for the 2023-24 academic year. Rates are subject to change. See the main Tuition and Fees page for current information on all Tuition and Fees.
Student opportunities
Work with geriatric clients during your capstone course
Study among students with a wide range of backgrounds, including counselors, nurses, business owners, and more
Expand your current practice to a geriatric population
Earn your degree while simultaneously pursuing another graduate degree
Learn from experienced faculty with a wide range of expertise, several of whom have active practices
Potential careers
Geriatric psychologist
Geriatric social worker
Gerontology nurse
Community health worker
Assisted living administrator
Admissions requirements
To be considered for this program the applicant must meet all of the following requirements:
Bachelor's degree from a regionally accredited college or university
GPA 2.5 or above from all college transcripts
List of professional references
Official college transcripts
Have questions?
Contact Bonnie Kin, Ph.D. Coordinator of the Applied Gerontology program in the Lynn J. Darby School of Psychology and Adolescent Counseling, at
770-297-5951 or bkin@brenau.edu