Entry-Level Accelerated Bachelor's of Science in Nursing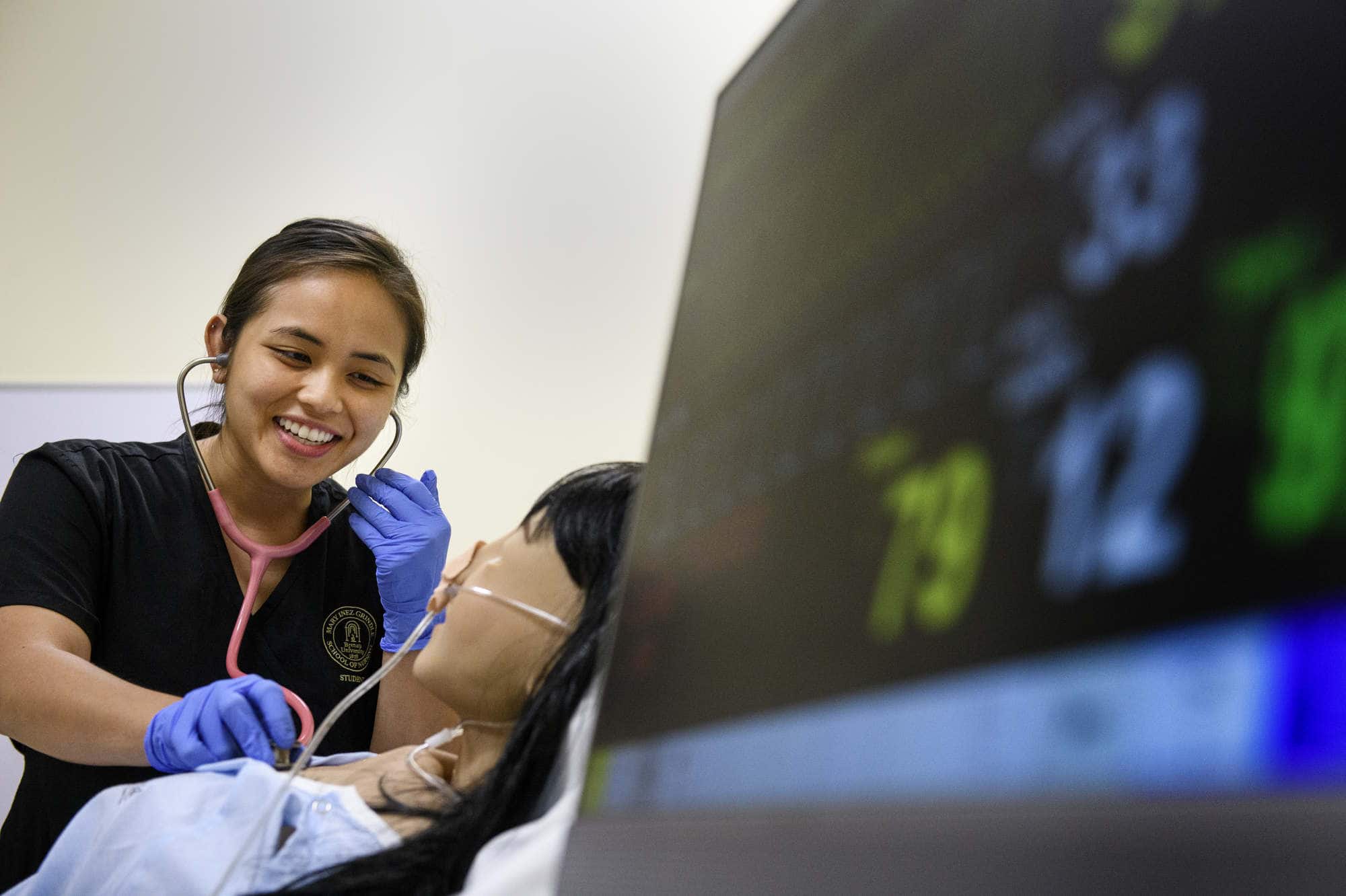 Apply now
Our application deadline is just around the corner, contact us today at admissions@brenau.edu to secure your spot. Our admissions are based on a first come, first served basis.
Already have a bachelor's or associate degree but want to change careers to nursing? Take advantage of our Entry-Level Accelerated BSN, and complete your degree in as little as 16 months. Students will gain the hands-on clinical experience, leadership skills and research fundamentals needed to pursue a nursing career.
Don't have a degree yet, or want a non-accelerated program? Check out our Bachelor of Science in Nursing program.
Duration: 16 months
Location: North Atlanta
Class Type: On-Ground
Student opportunities
Complete your degree in 16 months
Start your path to a stable and fulfilling career
Enter a program designed to accelerate you toward success
Receive quality instruction in a small classroom setting
Join the Brenau Association of Nursing Students and take advantage of leadership opportunities
Hone your skills in modern nursing simulation facilities
Not sure if you qualify? Apply anyway.
Everyone is evaluated on all admissions criteria. However, we may consider those who don't meet all the requirements, but display talent and experience suitable for admission. If you're hesitant about your credentials, we encourage you to give it a shot anyway. You may end up being a perfect fit. Contact us today at admissions@brenau.edu.